Most of the students get feared to organic chemistry than any other subject as it involves the scientific study of the structure, properties, and reactions of organic compounds and materials. Many students start their exam preparation 1 or 2 weeks before the exam date and that too 2 to 3 hrs per day. This is a science that requires more understanding and practice.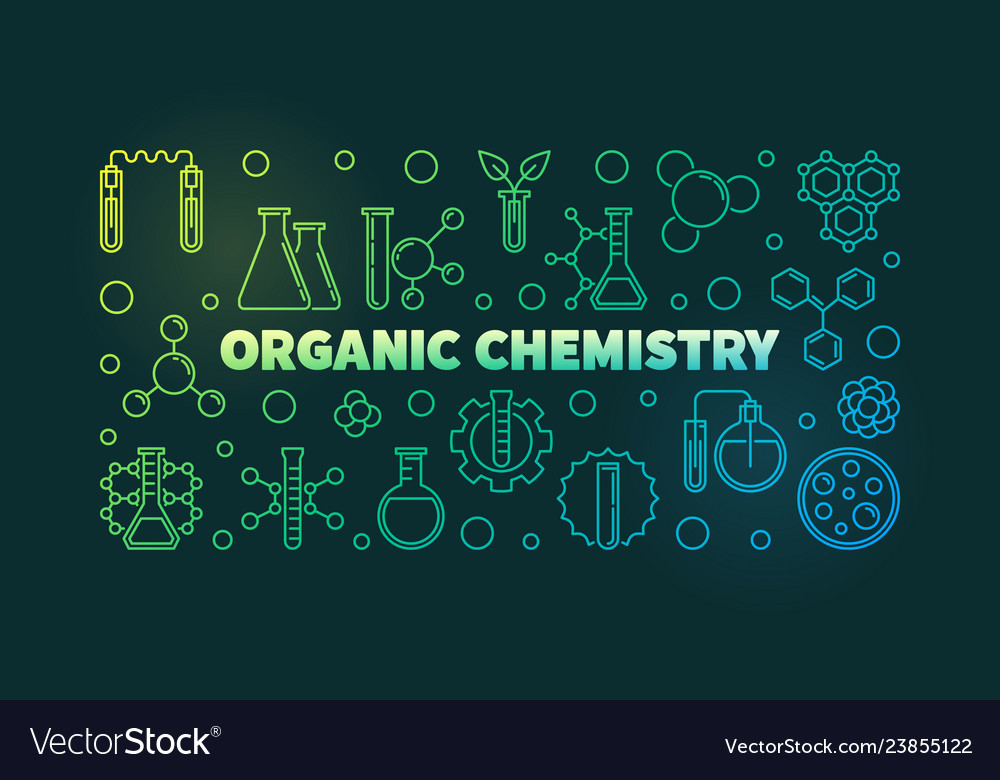 Leave your fear and start from the basics
First, you should develop an interest in this. Forget the fear you have and start from the basics and understand every single thing that is available. Keep practicing every single chemical formula until you are an expert in that. Segregate the formulas that are similar and write in your own way for better understanding and quick reading. Never give up in between whenever you feel difficulty in understanding or reading. Put your complete effort until you complete the topic.
Revise and recollect the previously studied topics
It will be tough for anyone to memorize the structures, properties, and reactions of an organic compound and organic materials. One just needs more practice and revision. Recollect every topic you have finished and work on the topic that we are weak at. Never neglect to do the revision of the previous topics that are completed.
Conduct self-exam for each completed topic
On completion of every topic, conduct a self-exam and evaluate the paper. Reread the topic where the mistakes arose and rewrite the topic until the mistakes are cleared. Make this a daily practice and this will take away the initial fear.
Science itself is a subject that requires a through concentration and interest in it. Everyone should like the subject first then automatically; one can become an expert in it. No subject is that tough to fear a human being and make them out of reach to understand. You can also seek ap chemistry help.